Looking to make your scary movie marathon a little more spooky this Halloween? Use these tips to stage the ultimate outdoor movie marathon this fall season.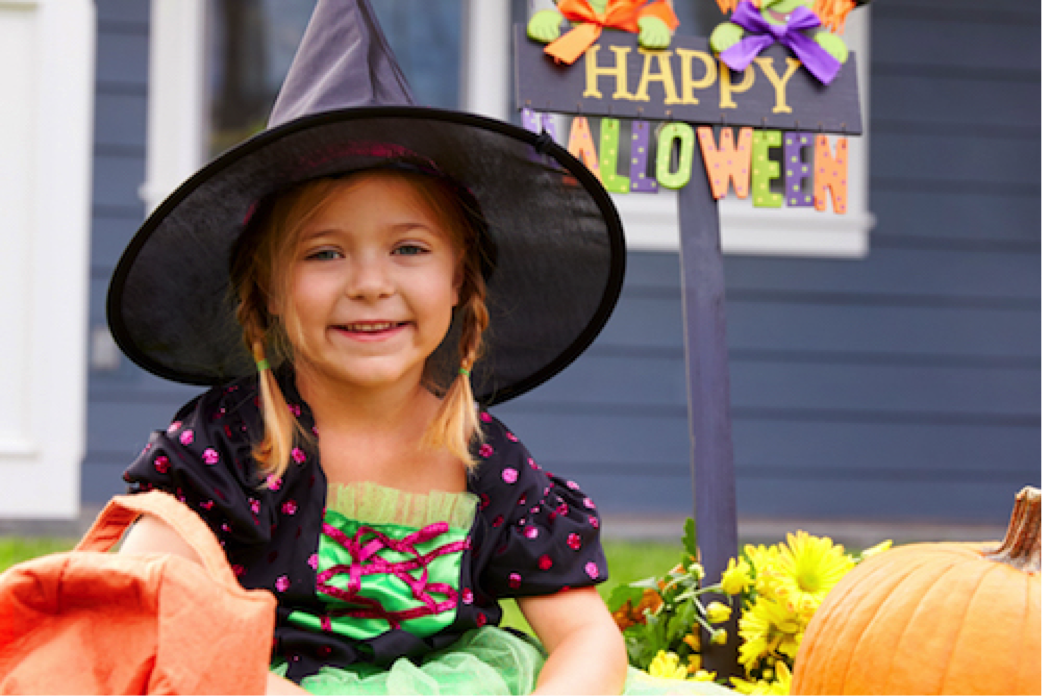 Nothing says Halloween like a scary movie marathon. Why not step it up a bit this year and take the marathon outdoors? With this guide, you'll combine the best things about fall: cool, crisp weather, big blankets, friends, and Halloween.
What you'll need:
Plain, white sheet
Clothespins
Projector
Speakers
Blankets
Drinks
Popcorn
Candy
Halloween movies
Extension cord (just in case)
If you made our DIY Bamboo Play Tent this summer, chances are you already have some of these supplies lying around the house. Determine the best place in your backyard to place the sheet. Be mindful of outlets to plug in devices and of any glares from homes or streetlights. 
Invite your friends and loved ones to bring over their favorite Halloween films, candy and have a great time! Provide big, comfy blankets and pillows for the ultimate backyard movie theater. 
See our infographic for more details.
Create a DIY Screen
Grab a plain, white sheet or two from the linen closet. Attach the sheet to an open wall, let it hang from your patio or drape it from a clothesline. Clothespins can help keep the sheet in place. 
TIP: Identify the nearest power outlet to plug in your projector before you hang the sheet.
Projector & Speakers
Once you have your projector and speakers connected, you can adjust the screen size by moving the projector closer or further away from your screen.
TIP: Beware of glare! Be mindful of nearby street and house lights when setting the scene for your outdoor cinema.
Staying Warm
If the forecast indicates a chilly evening, be sure to dress the part. Grab some warm blankets and start a fire in your fire pit. Bring pillows or bean bags for added comfort. 
TIP: Cuddling up with your movie partner and drinking hot apple cider while you watch the movie will also help you keep warm and toasty.
Snacks
No movie is complete without snacks. Pop some popcorn and stock up on your favorite Halloween treats to munch on while you watch your favorite classics. 
TIP: Check out your local store or shop online for red-striped popcorn buckets to make your outdoor movie setup feel official.