Corporate headquarters
1790 Kirby Parkway
Forum II Suite 300
Memphis, TN 38138
Get the latest on all things TruGreen.
Welcome to the TruGreen Newsroom. Whether you're looking for company information, our latest headlines, or a few media resources, this page has you covered. So, take a look around. And if you can't find what you're looking for we're just a quick contact form away.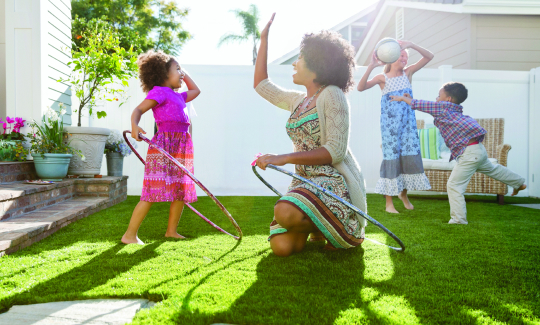 TruGreen has always believed life is better spent outside. To ensure that everyone can enjoy the outdoors, TruGreen and its associates are committed to improving communities across the country. Through local and national initiatives, TruGreen associates work with organizations and community members to revitalize and beautify community spaces and help people spend quality time outdoors, all while building meaningful relationships where we live, work and play.
Learn More
Where you might have seen us