Caring for your lawn shouldn't be intimidating. We're here for you and your lawn. Use these helpful tips to get your lawn mower ready for the spring season.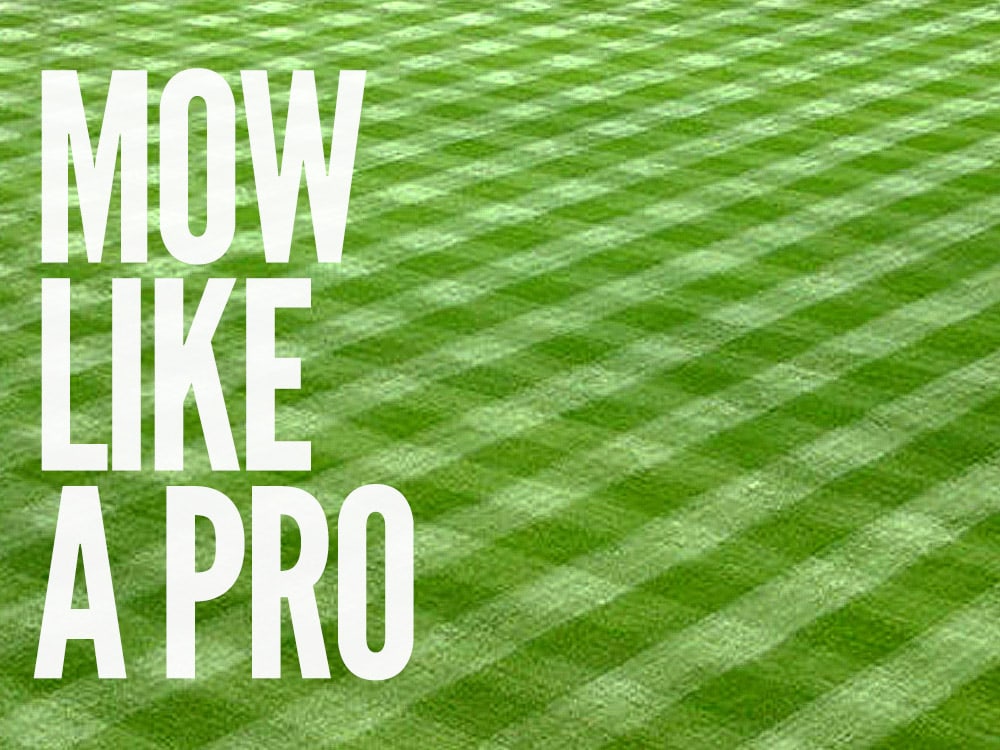 Mower and Mowing Tips
After a long winter season, you're probably anxious to live life outside. Get your lawn mower ready for the warm seasons with these helpful tips. 
Safety First:
Before performing any maintenance on your mower, check your owner's manual and be sure to remove the spark plug. In fact, this is a great time to replace it. A healthy spark plug will help to avoid a repair headache mid-season.
Inspect The Blade:
Inspect your blade to make sure it isn't dull or crooked. You can take the blade off with a wrench and use a file to sharpen the edge.
Once you've finished sharpening the mower blade, test the balance by supporting the blade from its center; you can do this by using a round screwdriver. If one side drops, then it is out of balance. A sharp, balanced blade will improve the overall life of your mower and quality of your yard. You can also take your blade to a local repair shop for sharpening.
Clean The Mower:
Before starting your mower for the first time this spring, make sure to clean out any debris or dirt using a hand rag or broom. This is also an important step to take after each and every mow to avoid build up. Leaving debris in the mower can disrupt airflow and lead to corrosion of your mower.
Check/Change The Oil:
Make a habit of always checking the oil before you start your lawn mower. Checking the engine when it is cold will give you the most accurate reading.
When do you know if it's time to change the oil? According to Briggs&Stratton, a good rule of thumb is to change the oil every season or about every 25 hours of operation. It's also important to be mindful of the weather conditions. Heavy dust, wet grass, hot climates and rough or rocky terrain may require the oil to be changed more often.
Remove Bag:
Don't throw away your clippings. They are full of nutrients and can help the health of your lawn. If you mow and see excessive clippings on your yard, you are not mowing often enough.
Proper Height:
Now that you have a clean, sharp mower and you've removed its bag, you're ready to go! Remember to always mow your grass to the proper height. If you have Kentucky Bluegrass, fine fescue or ryegrass, we recommend a blade height of 2-3 inches. For Common Bermudagrass, 1-2 inches is recommended.
Cutting too much grass at a time is called scalping and can actually injure and shock your grass, which can limit growth and health.