Not only has TruGreen® made theLawn Landscape Top 100 list for 2016, but we've reached one of the top spots! TruGreen® is proud to be one of this year's highest ranking lawn care service providers.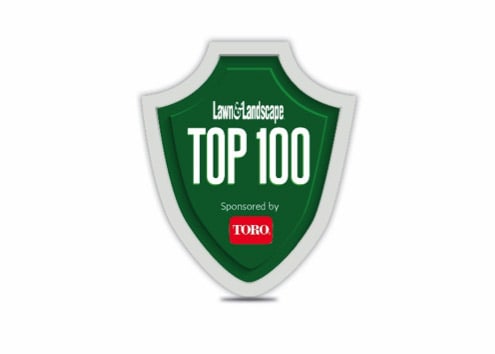 Lawn & Landscape is the industry's longtime leader in covering the business of lawn care and landscape construction and management. Each year, they publish a "Top 100" list of the best landscape profit centers and as the national's largest lawn care company, TruGreen is honored to be recognized on this list.
For more information on how to achieve a lawn you'll love, visit TruGreen.com or call 866.688.6722 today.