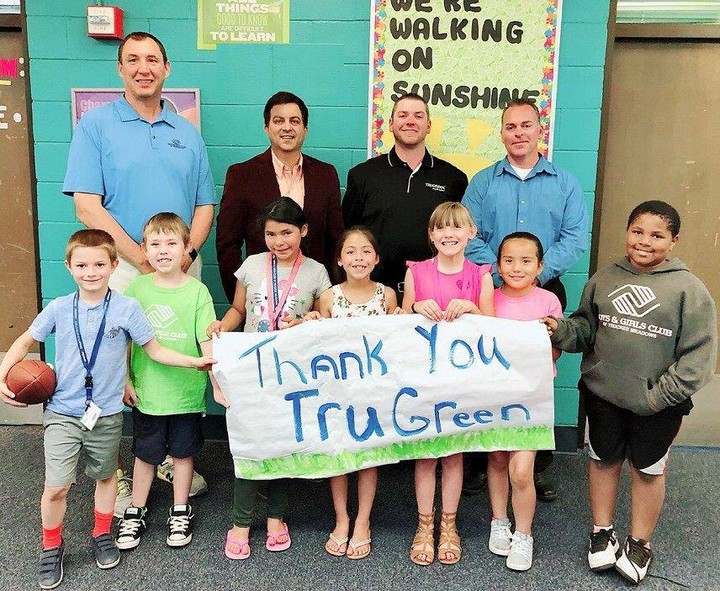 As TruGreen wraps up the year, one area our business has to be especially thankful for is giving and associate volunteer hour contributions.
 
TruGreen believes it's not only important to give financially, but it's essential to be hands on in the communities we serve.  As a result of this commitment, TruGreen has proudly raised over $200K for various organizations and compiled more than 250 combined volunteer hours serving the local communities where our associates live and work.
 
Through the company's Lawn Stars program, top performing branches made a $2,000 donation to the nonprofit of their choice from organizations such as Habitat for Humanity, Boys and Girls Clubs of America and Children's Miracle Network. These donations totaled over $125K.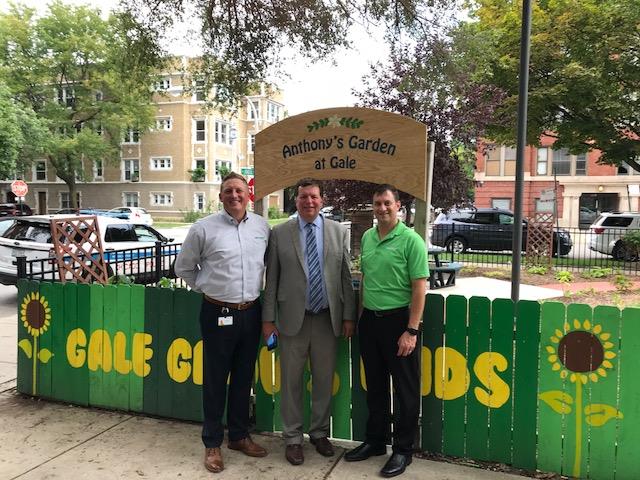 During this year's annual Day of Service, more than 120 associates at our corporate headquarters in Memphis, Tennessee joined with several local organizations to support projects that helped residents live life outside.  This day of service served as a reminder of the emphasis our business places on being hands on and supporting organizations in our own backyard and beyond. Associates also donated funds through the United Way workplace giving campaign focused on assisting organizations dedicated to improving education, income and health outcomes across the country.
 
TruGreen's connection to St. Jude Children's Research Hospital expanded this year to not only include Lawn Stars contributions but also dollars raised by employees who participated in the St. Jude Memphis Marathon Weekend along with donations given online by our customers.

 "As an organization, we have created and fostered a culture of giving back and our employees demonstrate that commitment on a consistent basis," said Wendy Radtke, TruGreen senior vice president of Human Resources and CHRO. "Every year, I'm thankful for the generosity of our team and customers. Dollars raised will directly support the good work organizations are doing around the country."
  
To learn more about TruGreen and our commitment to community, click here.