TruGreen® believes in giving back to the community. Find out more about our corporate giving program Lawn Stars and the local organizations we support.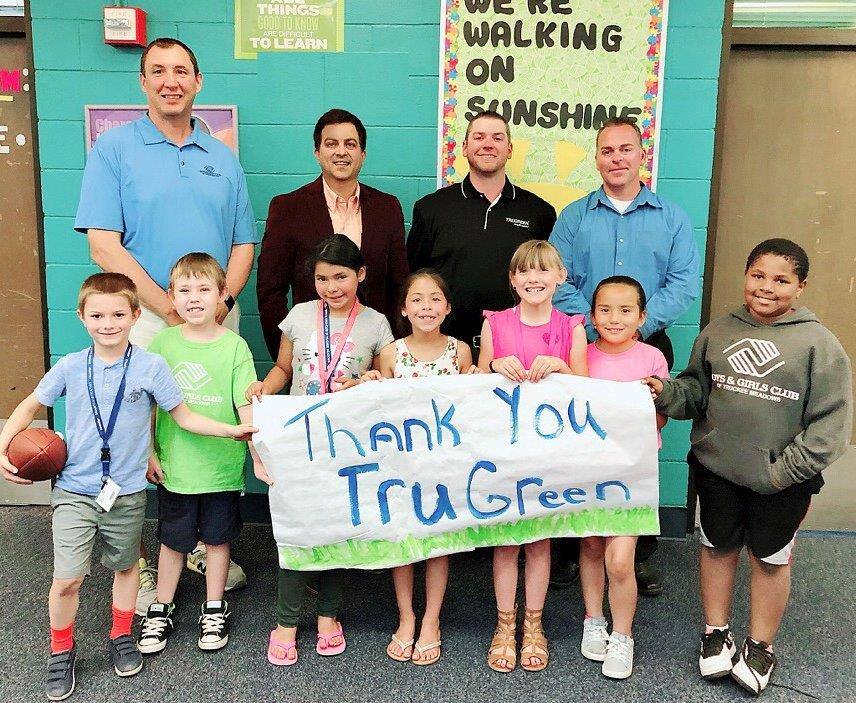 TruGreen has a lot to be proud of when it comes to charitable giving. Since the program's inception, the company has donated more than $600,000 to various local and national charities such as St. Jude and the Cystic Fibrosis Foundation through its Lawn Stars corporate giving program.
 
Lawn Stars started as a competition several years ago as a fun way for branches to grow customer count. Each quarter, the TruGreen Lawn Stars program recognizes 21 local sales and service teams that lead their respective regions in customer growth. Each winning branch is supported in making a $2,000 donation to its chosen charity.
 
The organizations selected to receive corporate donations to charity from the current Lawn Stars program include:


"Overall, Lawn Stars exists to ensure TruGreen associates are supported and rewarded for doing the right thing-which aligns with our mission and values, and that customers remain a top priority," said TruGreen Chief HR Officer, Wendy Radtke.