Spring Printables For The Whole Family 
Depending on where you are, the sun is out, the birds are singing, and spring is in the air...or there is snow still on the ground, you can't go outside, and spring is just a distant dream running through your head. Either way, spring is around the corner and we want you to be armed with these fun and functional projects to help make indoor and outdoor time even better.
Spring Banner
First up are a couple of spring banners to help you welcome the change of the season! You can print them out, use a hole punch, and, along with the extra flower decorations, string together your very own banners, as a welcome to the change in season.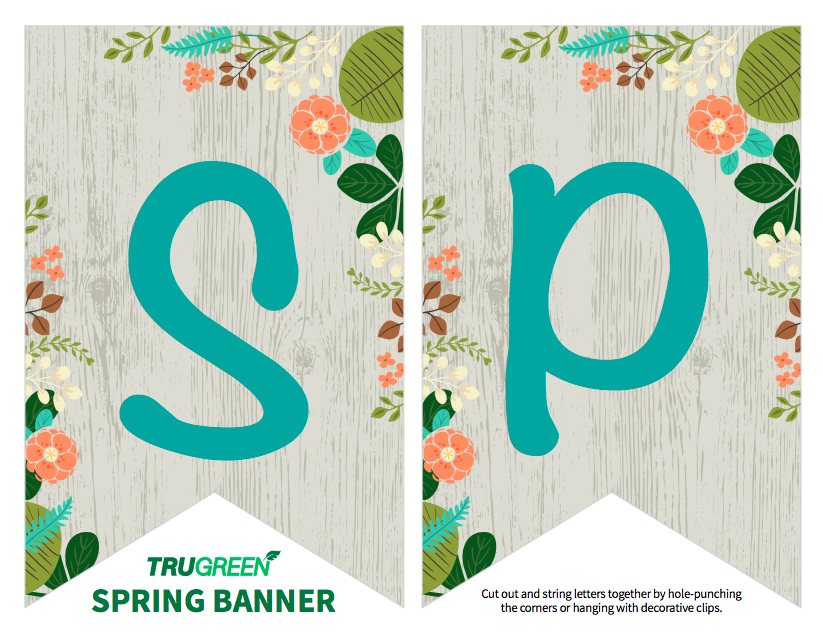 Spring Banner
Cut out these letters and string them together using a hole punch – this will make the perfect banner for all of your Spring gatherings. 
Spring Color What You See Sheets
The next project is both time occupying and un for your littles! Give these "Color What You See" worksheets to them and let them go on a coloring scavenger hunt. There are a few different options, so it will help you and them spend a bit of time outside, exploring nature.
Color What You Find
Send the kiddos outdoors with this sheet in hand – they can spend hours searching for these items and coloring what they see! 
Spring Planting Tags
The last project is one that we think you'll like for your garden! We've given you some label templates, along with instructions for the particular plants, to help you get your garden started.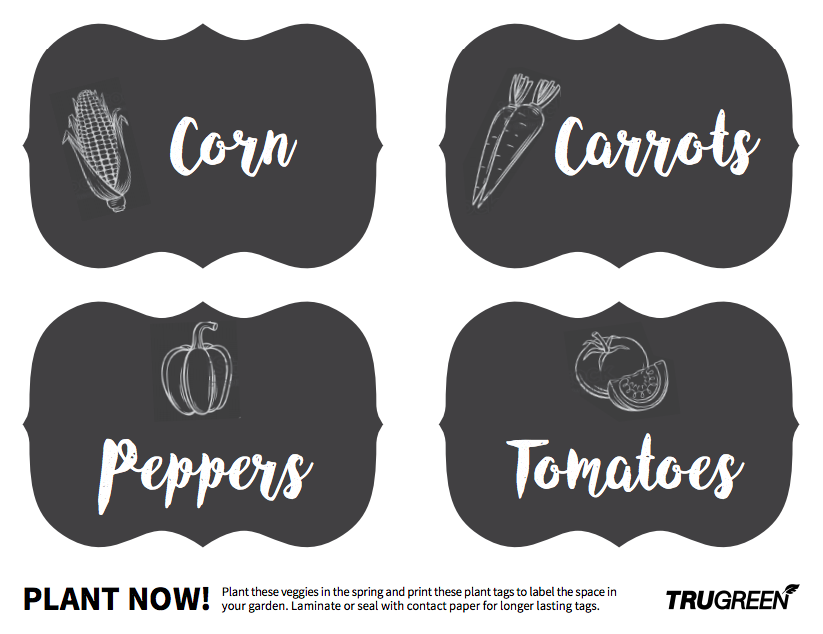 Gardening Tags
Plant your garden with ease knowing exactly what's under the soil. Use these tags and some popsicle sticks to keep track of your buds. 
Snap Some Pics
If you use any of these projects, we'd love to see! Please take some pictures and tag #TruGreen…We can't wait to see what you do to welcome spring!