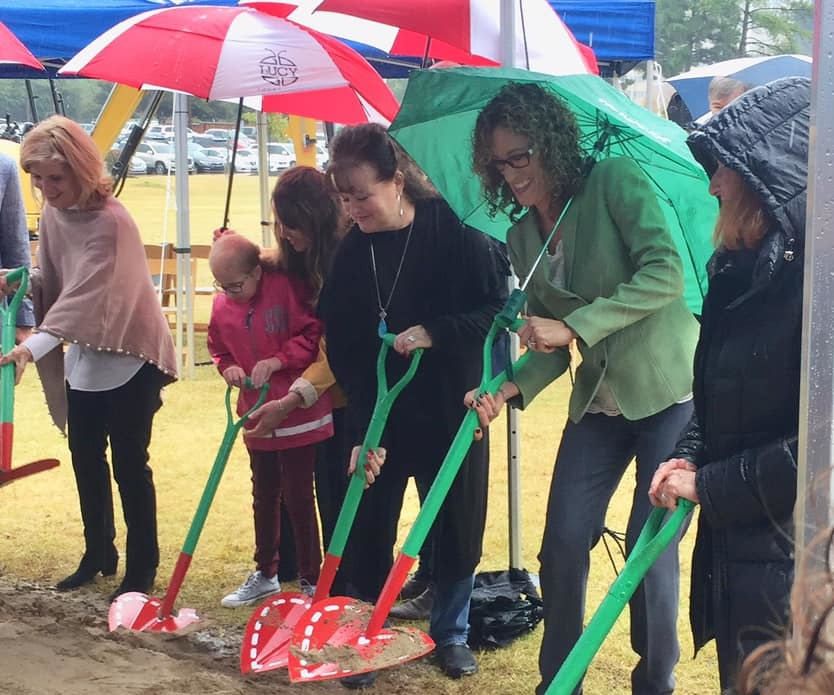 As we enter the new decade, TruGreen is excited to recognize our associates for their giving and volunteer hour contributions throughout 2019.
At the core of our company is a belief to serve our communities not only financially, but to be hands-on in the communities we serve as well. We are proud to have raised a combined total of over $120K for St. Jude Children's Research Hospital as well as over $100K for our other partner organizations through our Lawn Stars program. Additionally, associates at our corporate office dedicated over 250 combined volunteer hours to help better our communities.
Through our Lawn Stars program, our top performing branches are given the opportunity to help raise money for local organizations. Each winner is rewarded with a plaque, a branch celebration and a $2,000 donation to its chosen charity. In 2019, our top performers were able to raise over $100K for organizations such as Boys & Girls Clubs of America, Habitat for Humanity, Special Olympics and Children's Miracle Network. Since the program's inception, TruGreen has donated over $700,000 to various local and national charities.
In September, we held our annual Day of Service at our corporate headquarters in Memphis, Tennessee. With local partners such as Hope House, The FedEx Family House and Overton Park Conversancy, our associates were able to serve the communities where we live and work, allowing others to share our mission of living life outside.
Also in 2019, TruGreen representatives participated in the ribbon cutting for the Le Bonheur Green, an interactive space at Le Bonheur Children's Hospital for patients and their families while they are at the facility. TruGreen was proud to be one of the first donors for this project. The first phase is expected to finish in Spring of 2020 with final completion in 2022.
"As an organization, we have created and fostered a culture of giving back and our employees demonstrate that commitment on a consistent basis," said Wendy Radtke, TruGreen executive vice president and Chief Human Resources Officer. "Every year I'm thankful for the generosity of our team and customers. Dollars raised will directly support the good work organizations are doing around the country."