Are you worried that brown color means you killed the grass? Not sure how to prep Bermudagrass for the winter months? Learn more here: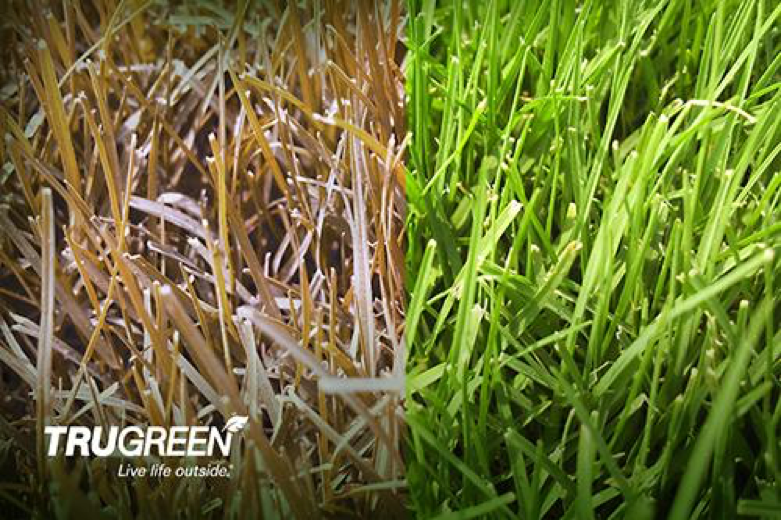 Found in transitional and southern zones, Bermudagrass has many quality features including a dense, medium-fine texture; rapid establishment and growth rate; and excellent heat and drought tolerance. And while the tolerance to heat and drought is great for the more southerly states, Bermudagrass has a low tolerance for cold temperatures and shade. 
Because of its low tolerance, Bermudagrass becomes dormant in the winter months, resulting in a brown lawn. Some lawn owners may worry they've killed their grass once it turns brown, but with Bermudagrass, if you've done everything right, it's likely just dormant.
How do I prepare Bermudagrass for the winter?
Winter lawn care for Bermudagrass can be a lot less demanding compared to the spring and summer months. Winterizing your lawn will only require a few steps.
Should I overseed Bermudagrass in the winter?
There are pros and cons to overseeding vs. letting your lawn enter a dormancy period. Allowing your lawn to go dormant will mean minimal water and maintenance, while overseeding will require continued work throughout the season. If you choose to allow the dormancy period, expect your Bermudagrass to brown from about November to February, though those dates can change based on weather, region, and overall health of the grass. 
If you'd like green grass through the winter months, consider overseeding with a perennial ryegrass. Once the temperatures climb back up in spring, the ryegrass will die off and allow the Bermudagrass to take over.
Fertilize
Before Bermudagrass goes dormant, you'll want to schedule to have your lawn fertilized in October. After that, don't have it fertilized again until around April. If you've overseeded your lawn, look to have a TruGreen specialist fertilize in December and February.
Mow
For dormant Bermudagrass lawns, you shouldn't really have to mow through winter, though you may want to trim edges or uneven spots occasionally. The Clemson Cooperative Extension advises that lawns that have been overseeded with ryegrass should be mowed at 1 inch, before the grass reaches 1½ inches. After mowing overseeded Bermudagrass, leave the clippings on the surface to help recycle nutrients.
Water
As fall transitions to winter, start to cut back on watering. When November begins, limit your watering schedule to about once a month or so until spring. Because bermudagrass is no longer growing when dormant, regular irrigation won't be necessary. However, dormant bermudagrass may have to be watered occasionally to prevent desiccation, especially in times of warm and windy weather. If rain showers are adequate, you may be able to skip watering, just be sure to check that your lawn is getting enough water naturally.
How TruGreen can help
If you're just not sure what to do with your lawn season by season, or you don't even know what kind of grass you have, we can help. A TruGreen PhD certified specialist will perform a Healthy Lawn Analysis®, which helps them to create a tailored plan to give your lawn exactly what it needs to reach its full potential. To learn more about how we can help prepare your lawn for the upcoming season, give us a call at 866.688.6722 or visit our services page.