5 Ways to Go Phone-Free
Every day, we're surrounded by screens and technology — it's time for a break. Your lawn is your own private slice of nature, so why bring screens into it? To help make your outdoor space a phone-free zone, here are some fun ways to spend your afternoon outside.
1. Journal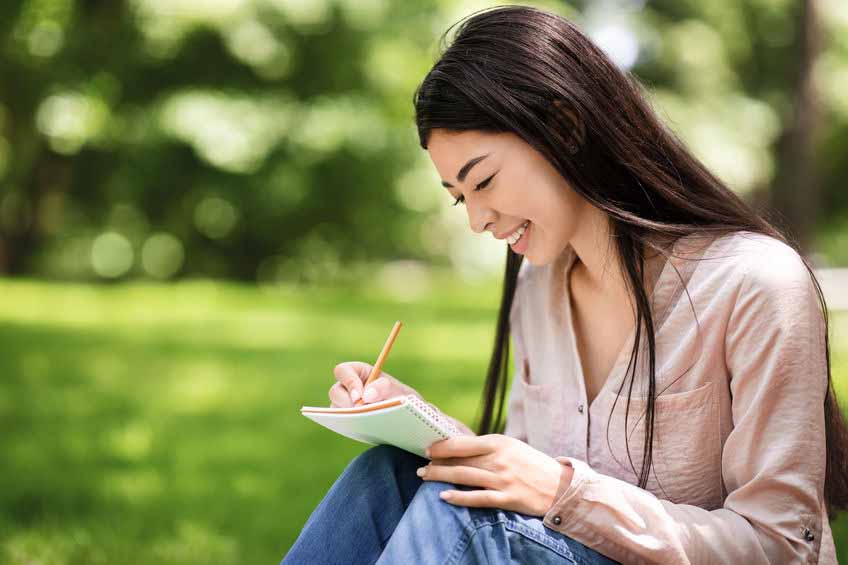 Instead of logging into your device to blog or track your workouts, grab a trusty journal and head outside. By using a pen and paper, you still have your notes documented while significantly reducing your screen time. Unsure of the best kind of journal to get? If you need a little guidance on exactly how to start journaling, a great place to start is with Gym Gypsy. Their workout journal includes everything you need to keep track of daily workouts, goals, personal records and sleep. It even tracks nutrition with a guide that includes over 480 foods!
2. Listen to Uplifting Music or a Podcasts
We get it, social media is a great source of entertainment. But when you're on your screen-free lawn, try listening to music or podcasts as a replacement for scrolling. From dancing to your album to following along with a mystery unfolding, turning on your speakers and leaving your phone inside is a great way to stay entertained while enjoying the outdoors.
3. Switch Up Your Fidget Activities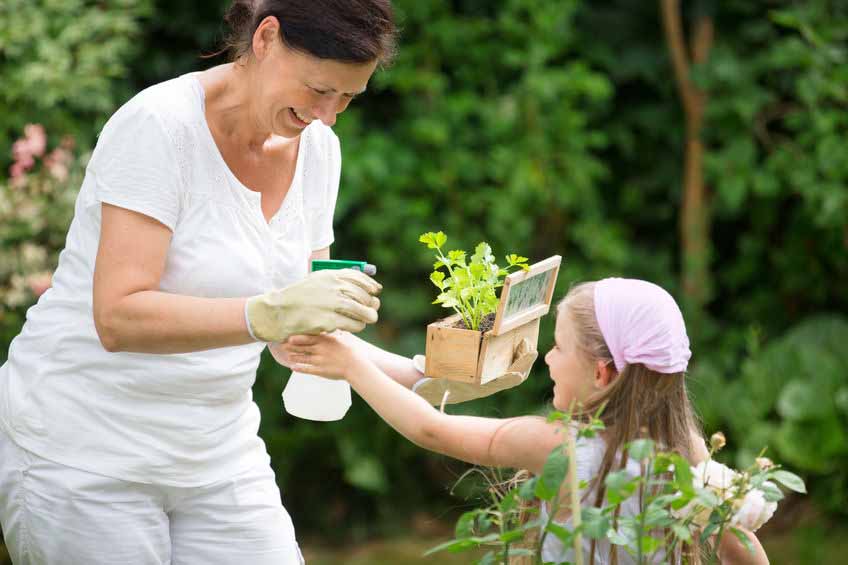 We often turn to our devices when we are feeling restless. Keep yourself too busy to look at your phone by using your hands to get things done in your backyard. Whether it be sprucing up your space, planting that herb garden you've always wanted or touching up your patio furniture, there are always plenty of things to knock off your list to beautify your outdoor living space rather than picking up your phone.
4. Make Dinner a Picnic
Taking your typical family time outdoors is a great way to change things up. Instead of staying inside for family dinners, try taking the fun outdoors for a picnic. You can make the everyday activity even more special by adding a theme. From costumes to recipes, you can let your creativity run wild with how you theme your family picnic.
5. Host a Field Day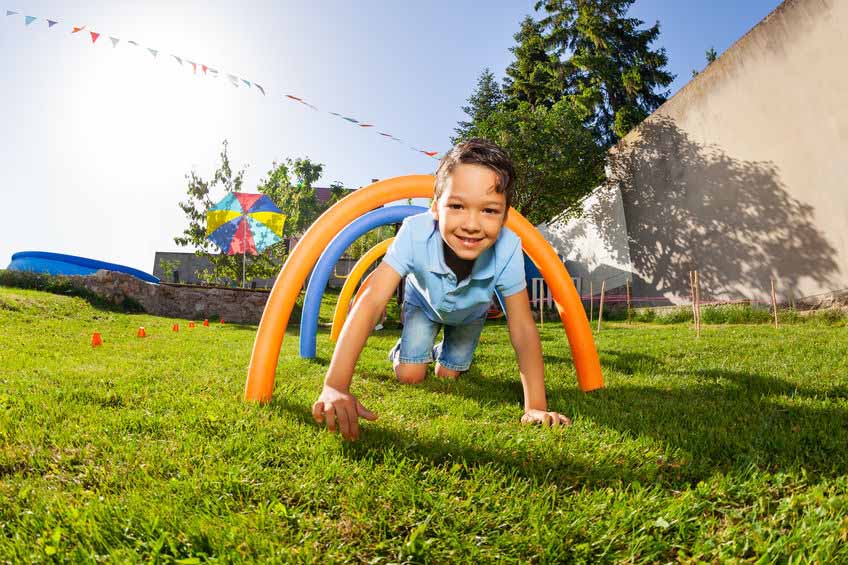 Do you have kids who are itching for something to do? Instead of wasting the sunshine in front of a screen playing video games, host a field day right on your lawn! This gives the kids a chance to burn off some energy while having even more fun than they would inside. Some grass-friendly, field day ideas include:
Obstacle courses

Scavenger hunts

Tie-dye

Face painting
The next time you want to enjoy your outdoor space with your family, try leaving the technology inside. With all of these alternatives, it is easy to give yourself a much-needed screen break. Your well-being will thank you for it. Make sure your lawn is up to par with a TruGreen Lawn Service Plan. To find the right service plan for your home, visit our Lawn Care Services page or call 1-800-464-0171 to get started.