Fall is the perfect time to aerate your lawn to ensure your beautiful lawn is in tip top shape for next spring. Schedule your aeration service today with TruGreen®.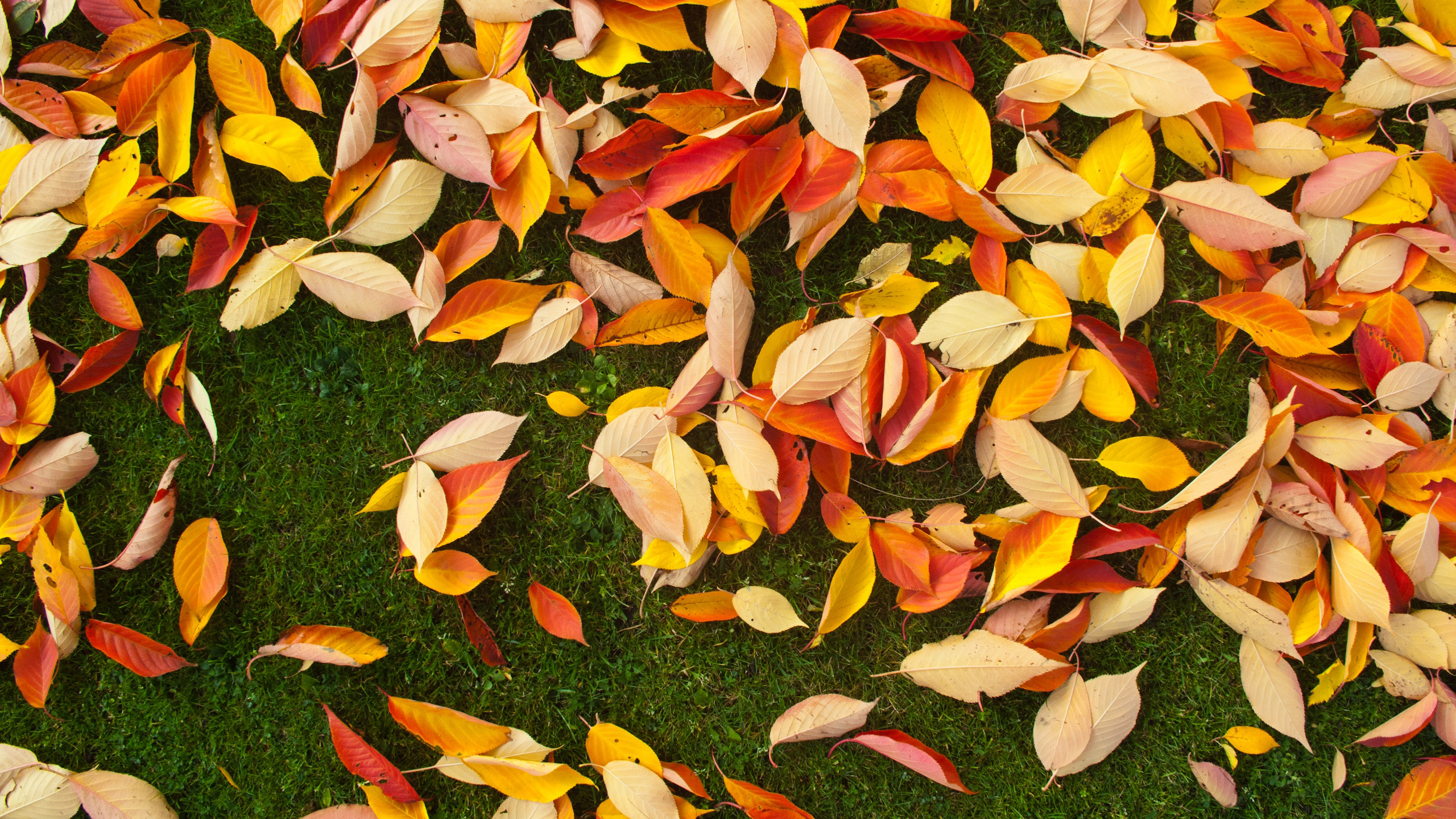 So, you've decided to aerate your lawn – go you! Fall is actually the perfect time to schedule this service. In order to prepare you for your aeration services, we wanted to give you the lowdown on what to expect!
First of all, you're probably wondering why you need aeration in the first place. We're glad you asked. Did you know a layer of compacted soil just 1/4 to 1/2 inches thick can make a significant difference in the health and beauty of your lawn? Aeration creates holes down into the soil to alleviate compaction so air, water and nutrients can reach grass roots.
So, what do you need to do to prepare for aeration with TruGreen?
We will give you a call 3-5 days in advance to let you know when our technician will be coming by.
 We ask that you mark any underground sprinkler heads or invisible fencing with flags or stakes.
We ask that you remove any debris from your lawn (after jumping in a few leaf piles of course).
Please mow and lightly water your lawn 24 hours before your technician is scheduled to perform service. 
What's our promise to you?
We will perform your aeration utilizing a special piece of equipment called a lawn aerator. This will pill up nickle sized plugs of soil and leave them on top of your lawn.
After about 2-weeks the plugs will break up and filter back down into the ground – so be sure to take that into consideration before scheduling any outdoor parties!
But wait, there's more! Let's talk overseeding.
While you are having your lawn aeration services performed, it is also the best time to do your overseeding. With the open holes in your lawn caused by aeration, there is greater seed to soil contact which allows the seeds to germinate faster giving you a lush, healthy lawn. Overseeding your lawn does depend on where you live and the type of grass you have – for example it's not recommended to overseed St. Augustine grass (sorry Florida!).
Remember to water daily after overseeding until the newly seeded grass reaches mowing height. You only need to water enough to keep the top ¼ inch of soil moist.
Look forward to a beautifully green spring lawn, by preparing for it now with our aeration and overseeding services. Learn more and schedule your service today by visiting trugreen.com/products-and-services/aeration.