We're helping you pick out the perfect backyard gift for dad this Father's Day by curating his ultimate gift guide: everything a dad needs to #LiveLifeOutside. Check out our Father's Day gift ideas here.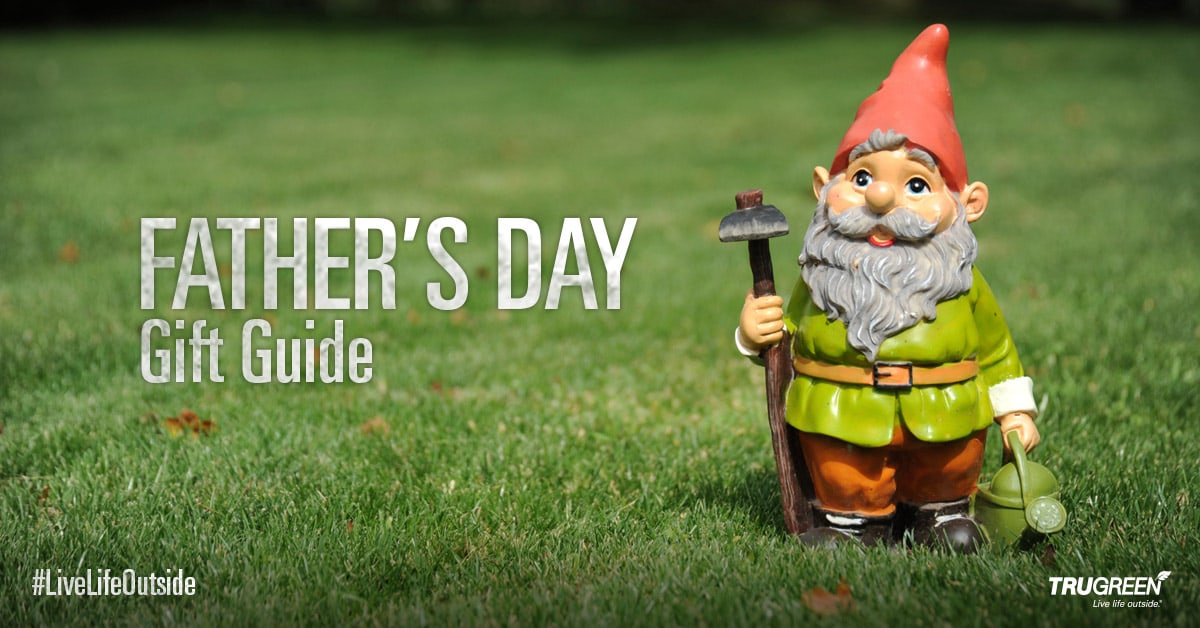 Bluetooth BBQ Thermometer
Source: cappec.com
Because nothing makes a dad more excited than getting a "MEAT'S READY" notification on his phone.
Zero Gravity Lawn Chair
Source: amazon.com
"Where's dad?"
"Asleep in the backyard again."
"Should we wake him up?"
"Don't be insane."
Hori Hori
Source: gardeners.com
A double-edged blade for root and weed cutting. A metal pommel end to mash stakes into the ground. A bamboo handle. A darn sheath. Is this a garden tool or a weapon cowboys would carry?
Football Team Garden Gnome
Source: amazon.com
He's at the 10, he's at the 5, he's celebrating his favorite team's victory with a ceramic figurine!
Grill Light with Fan
Source: amazon.com
We're all about living life outside, but if dad ever needed to grill the perfect steak from the inside of a mine shaft, this gift would also work perfectly.
Solar Powered Wireless Stone Speaker
Source: ionaudio.com
Sometimes classic rock needs a classic rock.
Little Plastic Golf Balls
Source: eastbay.com
Backyard golf just got a whole lot safer. The balls have holes so your neighbor's windows will not.
Leaf Shredder/Mulcher
Source: amazon.com
Sure, dad won't be able to use this gift until the fall. But that just means he'll be ready to pounce as soon as the first leaf touches his turf. Watch out, maples.
Mandals and Socks
Source: bitsandpieces.com
Dad cares not for your "fashion police." These socks allow him to sport his favorite look in or outside.