Corporate headquarters
1790 Kirby Parkway
Forum II Suite 300
Memphis, TN 38138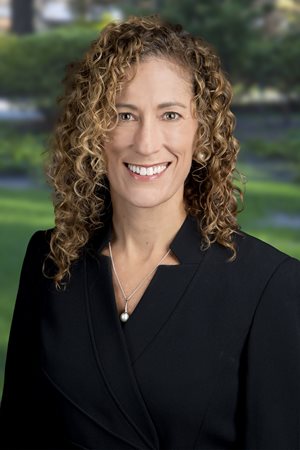 Wendy Radtke is Executive Vice President and Chief Human Resources Officer for TruGreen.
 
Radtke provides direction and leadership for TruGreen's  Human Resources  functions and strategy including Total Rewards, talent acquisition, performance management, succession planning, diversity and inclusion, learning and development, and employee and labor relations, ensuring these areas are closely aligned with the company's overall growth plans and business objectives.
 
From 2015 – 2016, Radtke served as SVP and CHRO for Babcok and Wilcox.  From 2012-2015, Radtke served as Vice President of Talent Management at The Goodyear Tire & Rubber Company. Prior to that, from 2009 to 2012, she was Vice President, Asia Pacific Human Resources at Goodyear, located in Shanghai, China. Before joining Goodyear, Wendy spent eight years at Honeywell International where she held a variety of positions with increasing responsibility, including her last role as Vice President of Asia Pacific Human Resources for the Automation Control Solutions business located in Shanghai, China. She also has held several HR-related positions of increasing responsibility at Pepsi Bottling Group and 3M Company.
 
Radtke earned a bachelor's degree in English and psychology from Indiana University, and a master's degree in industrial relations from the University of Minnesota.