Corporate headquarters
1790 Kirby Parkway
Forum II Suite 300
Memphis, TN 38138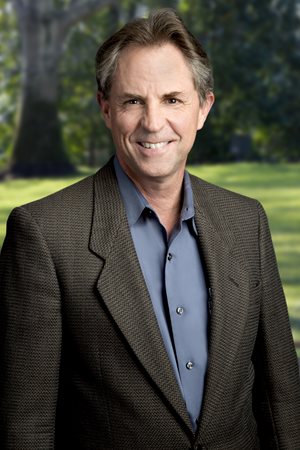 With over 25 years of legal experience, Kevin Mann joined the TruGreen leadership team in November of 2013 as General Counsel.  Before coming to TruGreen, Kevin was the Chief Ethics Officer of ServiceMaster.
 
Kevin joined ServiceMaster in May 2009 to design and implement an enterprise wide Ethics Compliance and Business Conduct Program including all investigations, compliance policy, payment card industry and information technology security compliance as well as organizational accountability.
 
Kevin previously designed and implemented ethics and compliance programs for two international manufacturing companies, Lennox International in Dallas, TX and German-based Degussa (now Evonik), a specialty chemical company, in addition to legal counseling for multiple operational functions.
 
Prior to his corporate roles, Kevin was a prosecutor in Phoenix serving as Chief of the Environmental Crimes & Occupational Safety and Health Administration (OSHA) Unit under then Attorney General Janet Napolitano.
 
As TruGreen's General Counsel, Kevin leads the team responsible for all legal, ethics and compliance issues; mergers and acquisitions support; corporate secretarial and governance; litigation matters along with liability claims management.
 
Kevin received his B.S. in chemistry and biology prior to attending law school, receiving his J.D. from the University of San Diego.