Corporate headquarters
1790 Kirby Parkway
Forum II Suite 300
Memphis, TN 38138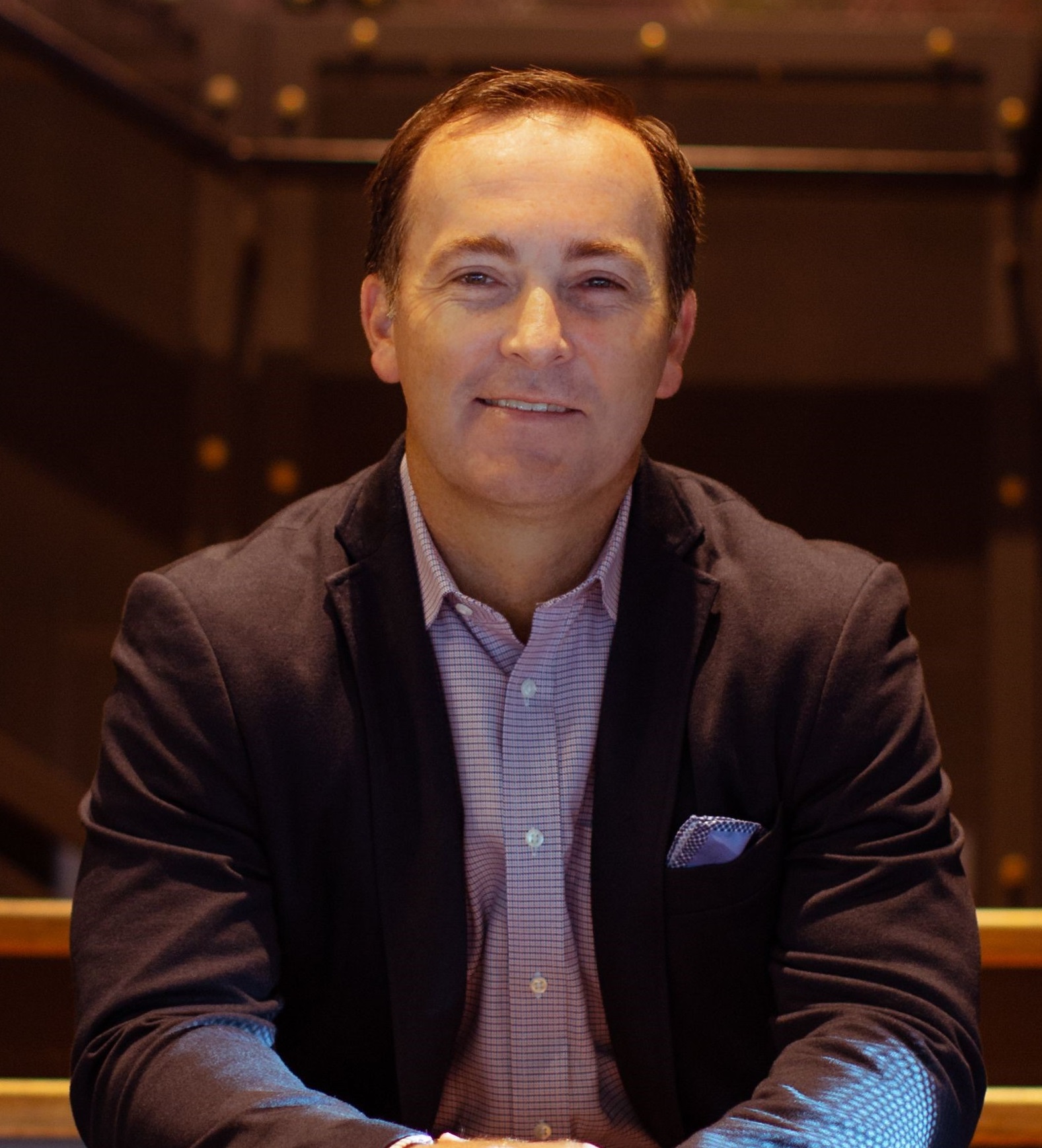 Ben Dunham serves as EVP & Chief Financial Officer at TruGreen.

He is a strategic and operational finance executive who most recently served as the CFO of WeWork, where he helped a company in rapid growth transition into a time of rebuilding. Prior to WeWork, he was U.S. CFO for Pizza Hut, part of Yum Brands Inc.

At TruGreen, he is responsible for driving sustainable revenue and EBITDA growth.

He holds an MBA from Chicago Booth and a BA in finance and economics from the University of Miami.