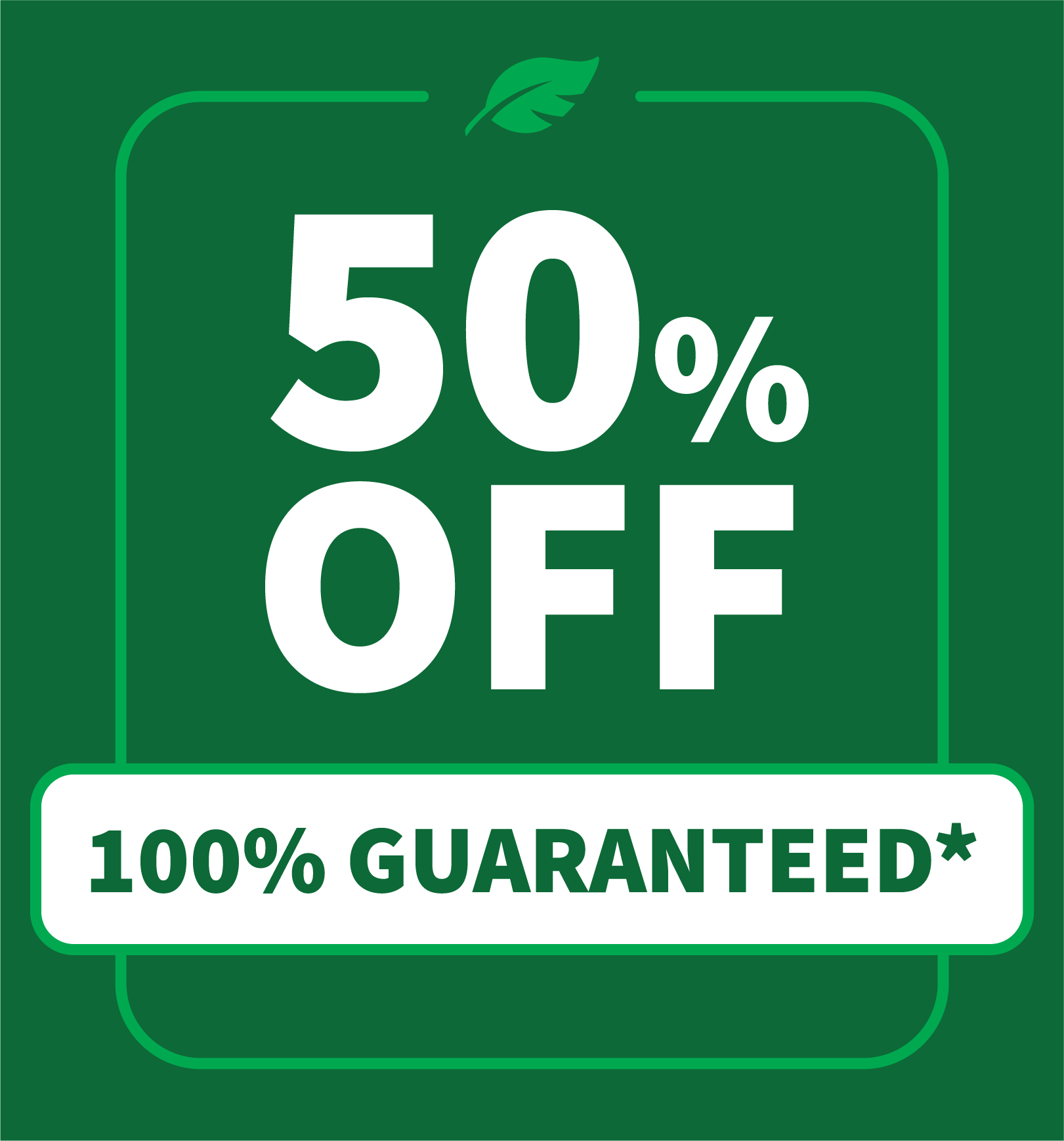 Control Weeds with the Experts.
It's not too late to get a healthy lawn.
My home is located in the 
 area.
Your lawn won't be a problem much longer!
Let us tailor a plan for you.
I am ready to love my lawn!  Please send me a quote for my lawn located at
, 
.  You can reach me at
or drop me a line at 
.  Just ask for
. 
By providing my personal information, including phone number, and clicking 'See My Results,' I consent to: (1) receive email messages for lawn tips and tricks and limited offers, autodialed calls, texts and prerecorded messages from TruGreen regarding my account, including current and possible future services, customer service and billing; and (2) TruGreen's
Privacy Policy
and
Terms and conditions
(including this arbitration provision). I understand that my consent is not required to purchase TruGreen services and that the cancellation of that account does not automatically revoke this consent.
Weed Control Service
TruGreen's specialized lawn care plans help control weeds, while offering additional services that promote thick turf to help prevent them from returning. Our on-demand weed experts can step in and help you achieve a healthy, green lawn you won't want to leave.
Why Choose Weed Control With a TruGreen Service Plan:
We offer a full lawn care plan that will not only help mitigate your specific weed problems, but also promote a thick lawn to fill in where weeds once were, minimizing future issues.
10-14 Day Weed Decline - With our post-emergent treatment, you'll see signs of effective weed control like discoloration, twisting, and withering. Decline in most weed growth will occur within 10-14 days.
Products to Suit Your Weed Need - We're serious about lawns so we use high-quality products for efficiency and effectiveness. Our tailored solutions can meet the needs of your lawn, every season of the year, in every climate.
Certified Lawn Care Experts - We've built a team of licensed weed specialists with years of experience to take care of the hard work for you.
Healthy Lawn Guarantee - TruGreen will gladly visit your property as often as needed to make any necessary adjustments and to ensure your satisfaction.
Weeds invading your lawn? Not to worry, TruGreen treats these common invasive weeds and more, guaranteed.*
Clover is by far the most common low-growing weed in all parts of the country.
This type of grass is fast-moving, able to sprawl across your entire yard in the blink of an eye. TIP: One of the best ways you can help attack crabgrass is through deep, less-frequent watering.
An icon of summer indeed, but a tireless, persistent weed all the same. Because of their floating seeds, these weeds are incredibly difficult to control and fight healthy grass for vital nutrients and space.
Thistles are an invasive weed species that exert negative effects on your lawn and garden.
Nutsedge is a difficult-to-control perennial weed that can survive and reproduce in the most adverse of conditions.
Dallisgrass is a durable perennial that spreads and thrives in most any conditions. Once established in your lawn, seeds will be abundant in the soil and any open areas of the turf will be invaded.