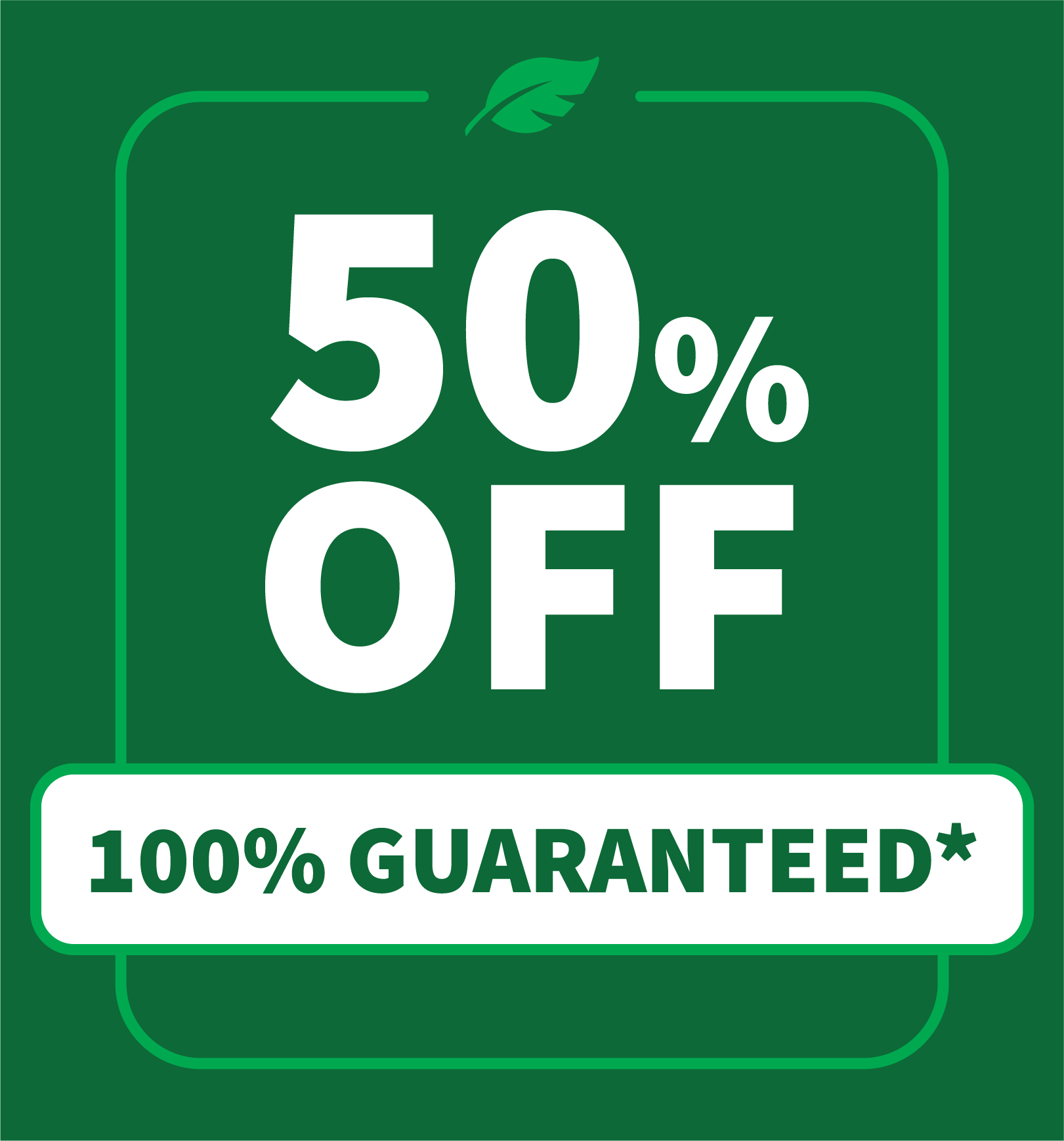 Beautiful Lawns Start With TruGreen!
Sign up Today and Get 50% Off Your First Service.
My home is located in the 
 area.
Your lawn won't be a problem much longer!
Let us tailor a plan for you.
I am ready to love my lawn!  Please send me a quote for my lawn located at
, 
.  You can reach me at
or drop me a line at 
.  Just ask for
. 
By providing my personal information, including phone number, and clicking 'See My Results,' I consent to: (1) receive email messages for lawn tips and tricks and limited offers, autodialed calls, texts and prerecorded messages from TruGreen regarding my account, including current and possible future services, customer service and billing; and (2) TruGreen's
Privacy Policy
and
Terms and conditions
(including this arbitration provision). I understand that my consent is not required to purchase TruGreen services and that the cancellation of that account does not automatically revoke this consent.
See the TruGreen Difference
When you get a TruGreen lawn plan, you get results you can actually see. Scroll through our gallery of photos taken by actual TruGreen specialists and see what a tailored plan can do for your lawn.