TruPurpose
Inspiring the world to live life outside
We believe
At TruGreen®, we believe the good life begins with a great lawn. And we know that nothing can replace the happiness and healthiness of a life lived outside. That's why we're dedicated to making your yard a place of inspiration and true connection, filled with family BBQs, friendly picnics, games of tag and naps in the grass. And it's why we're committed to improving outdoor spaces in our communities and our environment. We believe life is better outside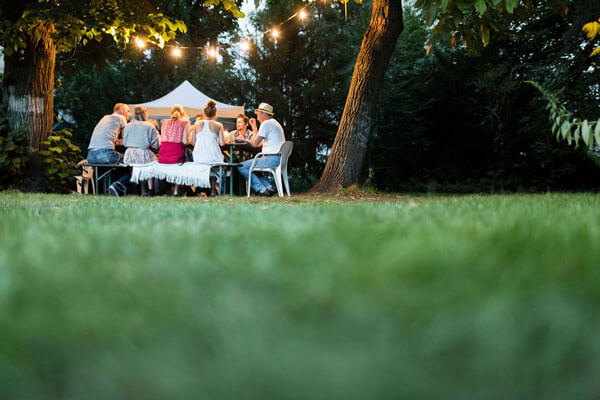 ---
Committed to the Environment
TruGreen's devotion to the environment shows in every aspect of our business. We've spent 40 years developing lawn care solutions that are both effective and environmentally responsible. Through efficient use of resources, we've also significantly reduced fuel consumption. And we're helping to grow America's healthy green spaces, trees, and forests.
Learn more
Committed to the Community
TruGreen is committed to green space preservation projects that benefit communities throughout the country. We're also proud to partner with local branches of several charitable organizations. And our Green for Givers Campaign supports the personal community involvement of our associates with grants given to the volunteer organizations they support.
Learn more