Corporate headquarters
1790 Kirby Parkway
Forum II Suite 300
Memphis, TN 38138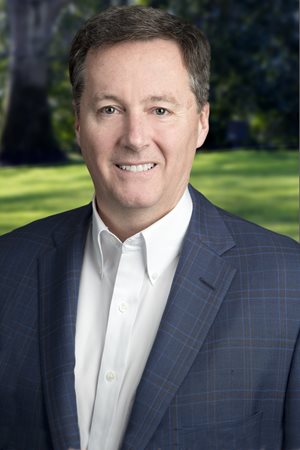 Prior to joining TruGreen, Michael Sims enjoyed a long track record of providing financial guidance and driving operational efficiency at large, multi-national businesses, including AdvancePierre Foods Holdings and Chiquita Brands International.
 
In his most recent role as senior vice president and CFO of AdvancePierre, he led the company through a successful IPO and subsequent acquisition by Tyson Foods. At TruGreen, Sims will be responsible for driving sustainable revenue and EBITDA growth.

Sims graduated with a degree in accounting from Indiana University and is a registered CPA.