Corporate headquarters
1790 Kirby Parkway
Forum II Suite 300
Memphis, TN 38138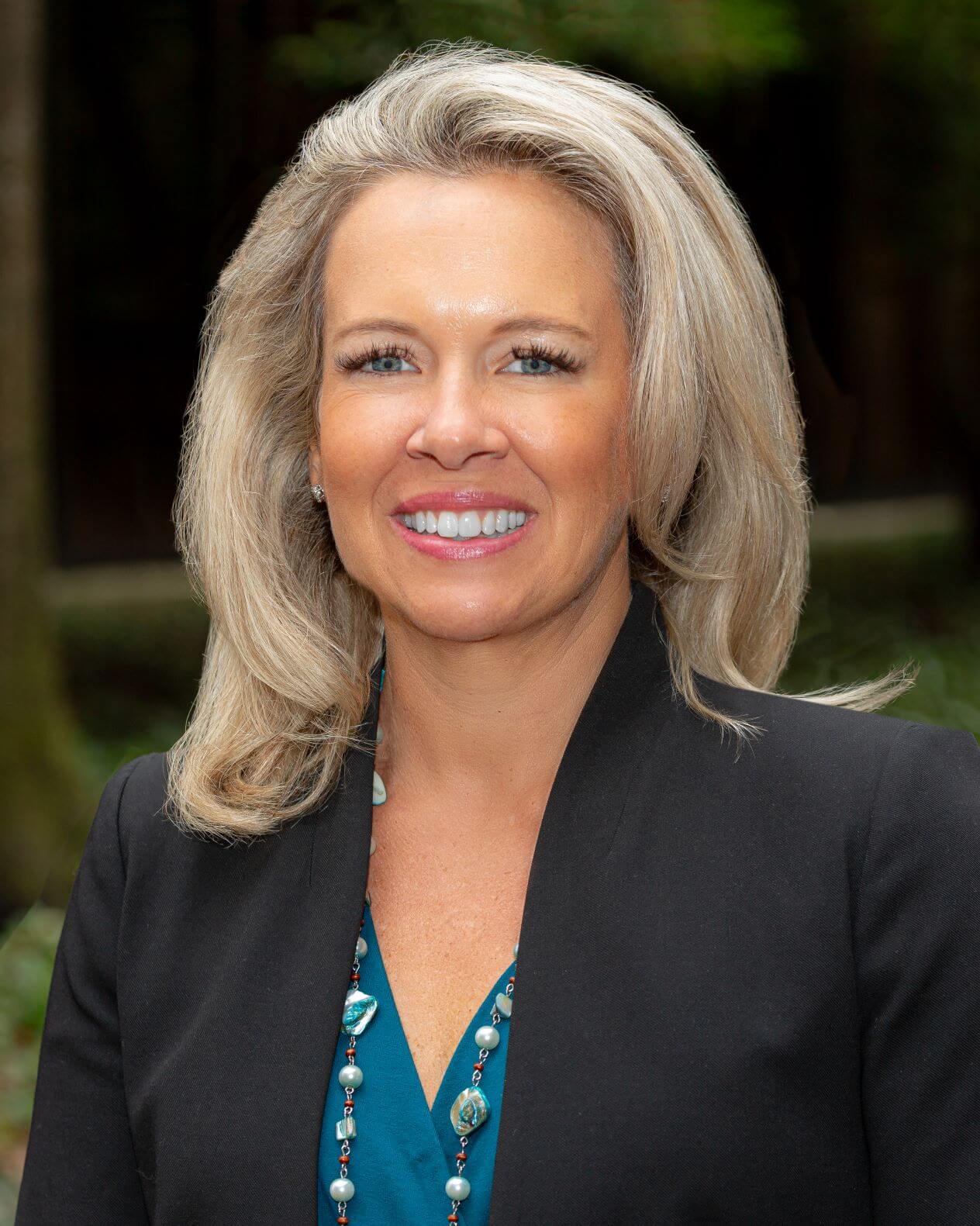 Jess Newman serves as TruGreen's chief revenue officer. She is responsible for development and implementation of forward-thinking solutions to drive sales and revenue performance, in addition to optimizing the customer experience.

Before joining TruGreen, Jess served as division vice president at ARS/Rescue Rooter, the nation's largest air conditioning and plumbing company. She was responsible for direct P&L oversight for all facets of the business, increasing the business's footprint through expanded partnerships and improved operational metrics.

Jess also brings experience from her time as senior vice president of ADT Security Services. During her tenure, she led over 1,500 employees while improving revenue through an increase in both sales production and customer retention. Prior to ADT, Jess held the role of vice president direct sales for DIRECTV leading more than 5,000 while overseeing the inbound and outbound sales centers for residential and commercial business units along with some of DIRECTV's customer service and retention programs.
Jess holds a B.A. from Washington and Lee University.