Corporate headquarters
1790 Kirby Parkway
Forum II Suite 300
Memphis, TN 38138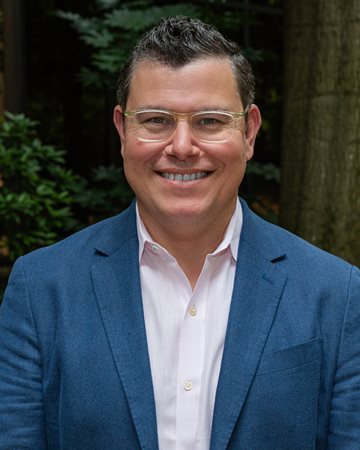 Anthony Conversa joined TruGreen from Brinks Home Security where he served as chief marketing officer and most recently, as president of the direct-to-consumer division. At Brinks Home Security, Conversa was responsible for managing offline and online media channels and developing digital assets designed to attract and retain customers. As TruGreen's first chief growth officer, Conversa leads product innovation, brand management, media and marketing for TruGreen.
 
Anthony has more than 13 years of marketing experience, including the past four years at Brinks Home Security and LiveWatch, where he served as chief marketing officer and most recently as president of their direct-to consumer division. He brings relevant experience in leadership, strategy, marketing, sales and operations of consumer-facing brands; and he considers himself an operator and a very quantitative marketer.
 
Anthony has relied heavily on consumer insights to determine the right marketing programs and has also gained significant knowledge around optimization of media spend (online and offline) to generate
sustainable growth. At Brinks/LiveWatch, he was directly responsible for acquisition and retention
programs.
 
Anthony received his MBA from Northwestern University Kellogg School of Business, and a bachelor of arts degree in public relations with a minor in marketing from Western Illinois University.