Corporate headquarters
1790 Kirby Parkway
Forum II Suite 300
Memphis, TN 38138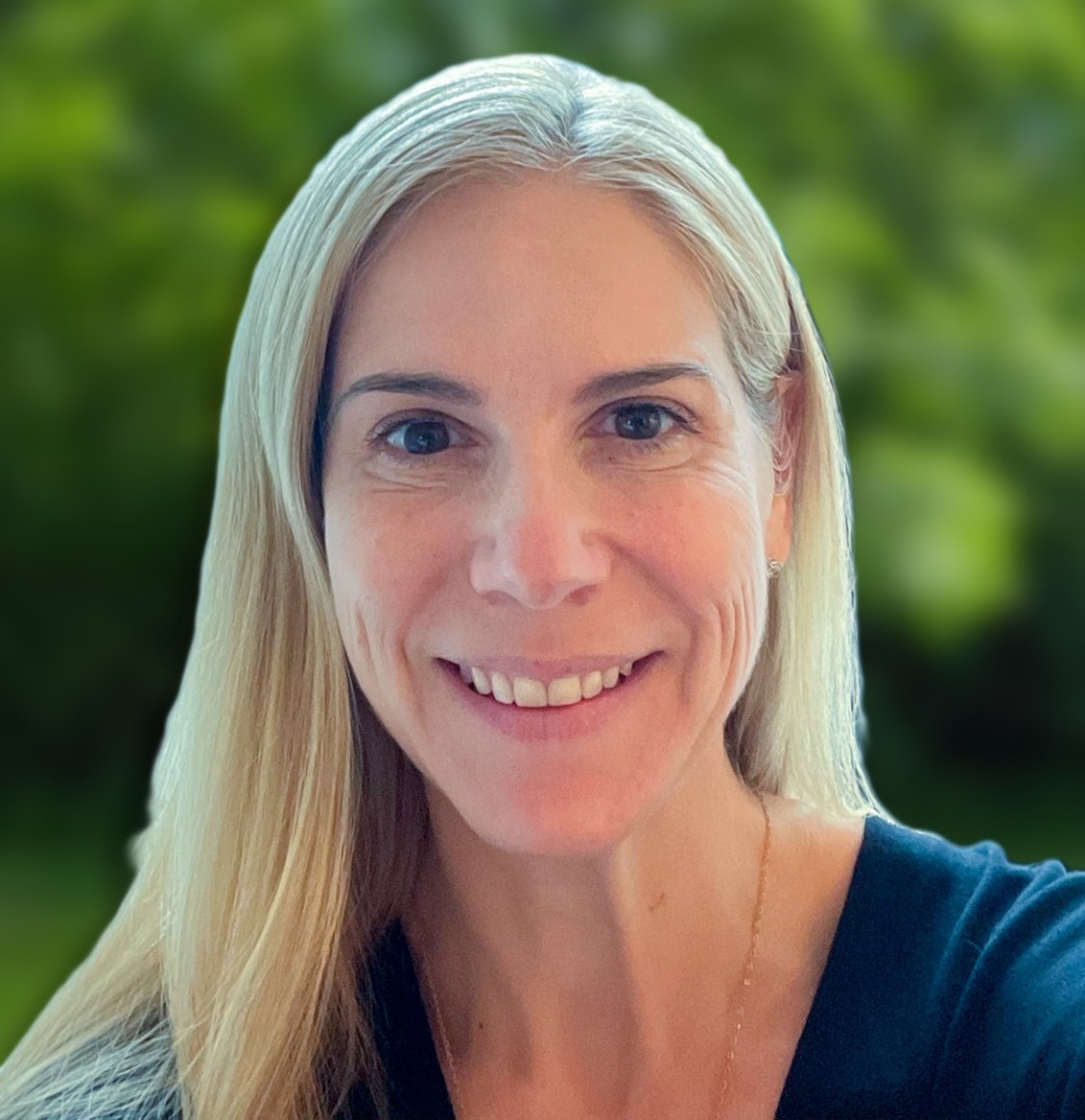 Rebecca Schoepfer serves as chief human resources officer and brings over two decades of experience in human resources and talent management with Fortune 500 companies.
 
Prior to TruGreen, Rebecca served as an HR executive at Marriott International where she led several initiatives in the talent management, employer brand, and global learning and development spaces. In her last role, she supported three executive vice presidents across multiple global commercial business units and maintained succession planning responsibility for Marriott's top 50 roles. During her tenure, she also oversaw several integration workstreams during Marriott's acquisition of Starwood Hotels.

As TruGreen's chief human resources officer, she is responsible for leading all strategic business objectives for areas including compensation and benefits, recruiting, talent management, learning and training, and employee communication.

Rebecca holds a bachelor's degree in psychology from the University of Michigan as well as a Ph.D. in industrial and organizational psychology from The George Washington University.