Corporate headquarters
1790 Kirby Parkway
Forum II Suite 300
Memphis, TN 38138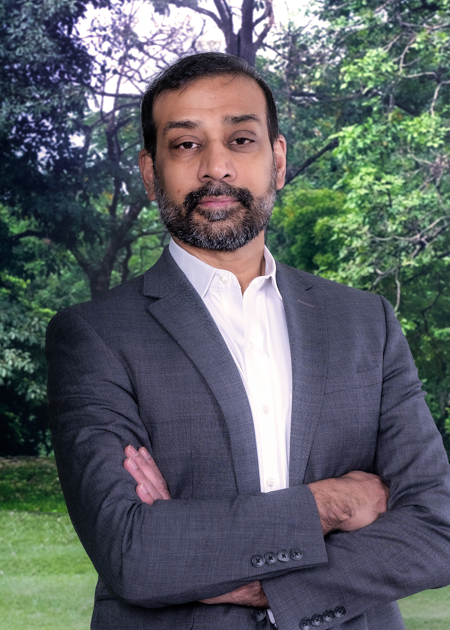 Al Patel serves as SVP and Chief Marketing & Digital Officer for TruGreen.
Al joined TruGreen from Culligan International Company, where he drove successful outcomes through a strong digital customer experience. Al has extensive expertise within brand repositioning, customer acquisition and retention, as well as go-to market strategies. At TruGreen, he leads product innovation, brand management, media, marketing and digital strategy.
Al has an MBA from the University of Virginia's Darden School of Business.